Tubex Standard 60cm and Stake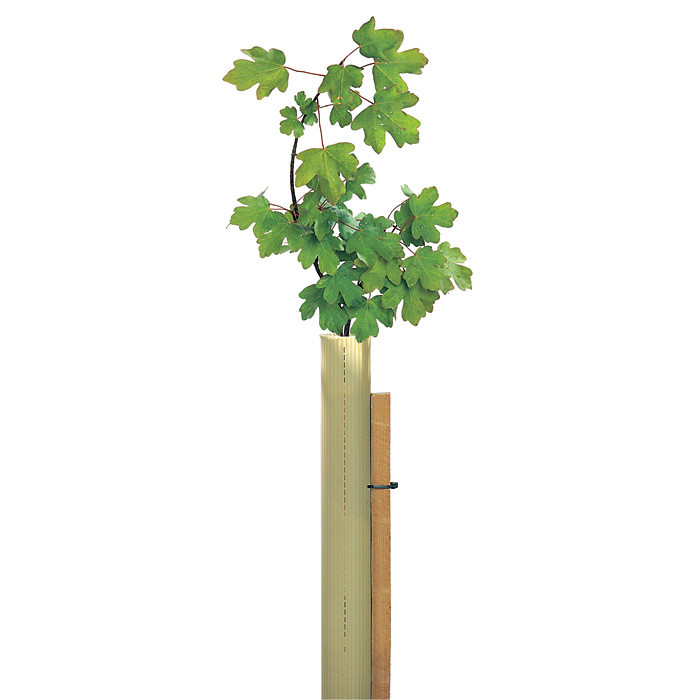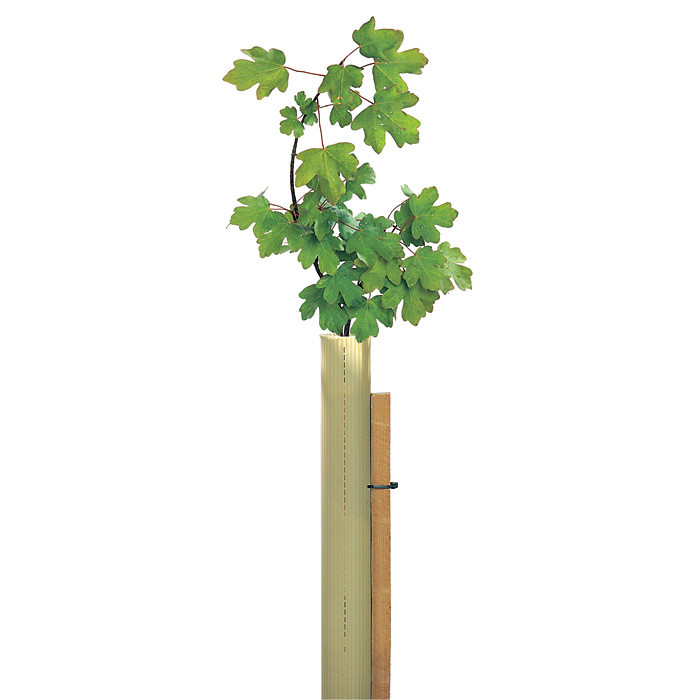 Tubex Standard 60cm and Stake
Tubex Standard 60 cm for protection against rabbits with 75cm stake.
5 Tubes/ Nest
Tube Diameters: 73mm to 105mm with one ratchet tie per tube.
Choose Quantity Range to assign correct price range.

Choose amount of tubes you wish to order.
For orders over 250 tubes, please fill out below form.